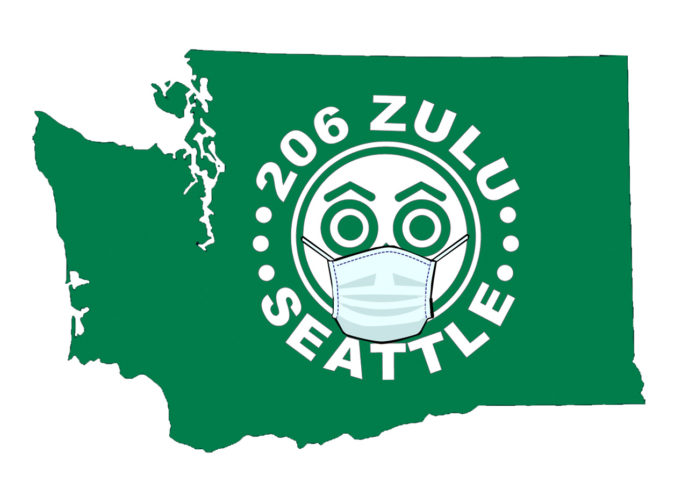 206 Zulu continues to monitor the Coronavirus (COVID-19) outbreak closely and are acting per the guidelines issued by the Seattle & King County Department of Public Health, Washington State Department of Health and Centers for Disease Control and Prevention (CDC). We are also making efforts to stay ahead of any potential spreading of harmful germs within our facilities. 

At this time, all currently scheduled programs and events of 206 Zulu for March and April are canceled or postponed. This includes Soulful Mondays, Beats to the Rhyme and all events at Washington Hall. This situation is ever-changing, and we are committed to providing the most up-to-date available information as possible. Please stay tuned here for further updates. 

Our thoughts are with the people who are impacted directly by and as a result of the Coronavirus.

For artists, organizations and groups who are being impacted, click HERE to see a list of resources available in the region, courtesy of our friends at Northwest Folklife.