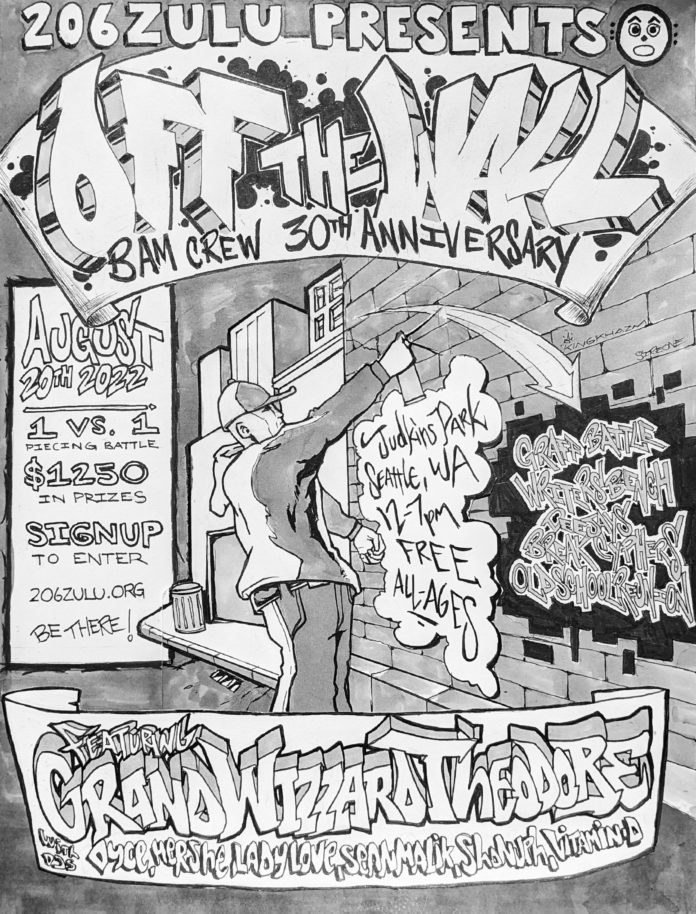 Biggups and congratulations to all the artists who participated in the 12th annual Off The Wall which took place at Judkins Park on Saturday, August 20th, 2022! This year's one-on-one piecing competition included artists Adrenaline (3rd Place), Aven157, Charms (1st Place), Desi Mundo, Eords, Fain, Leon (2nd Place), Savy and Wrek1. 

A 206 Zulu Vanguard Award was presented to BAM Crew for 30 years of outstanding achievement and artistic excellence.

The day was filled with incredible vibes, set by soundscapes of an incredible roster of djs including Dyce, HerShe, Lady Love, Sean Malik, Vitamin D and headlined by Grandwizzard Theodore (widely credited as the innovator of the scratch).
Special thanks to Julie-C, Rio, Carolyn and the wonderful team of artists and vendors with On The Block. Special thanks to Simon, Mz Music Girl, Chris, Anthony, Georgio, Third Eye Bling, Depth175, Hyper, Kitty and everyone who volunteered!
Sponsored in part by
Seattle Office of Arts & Culture
.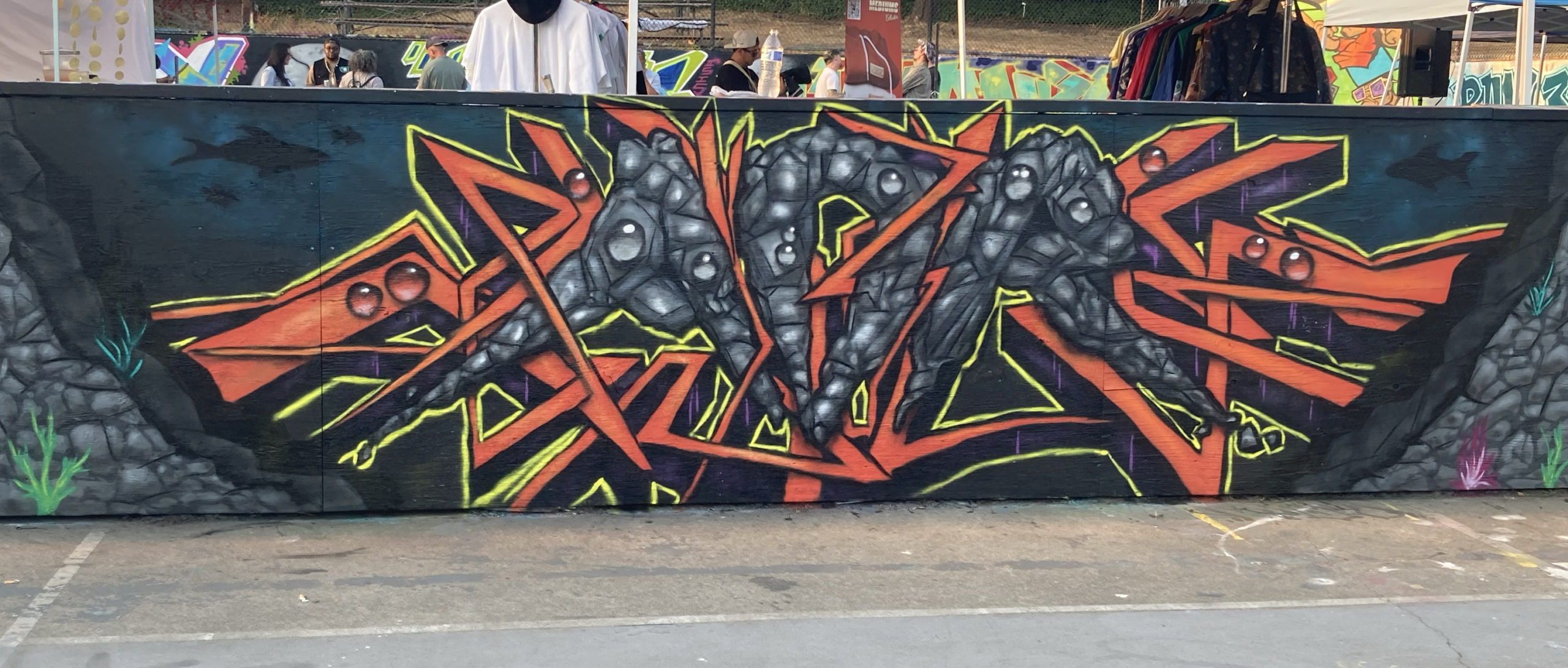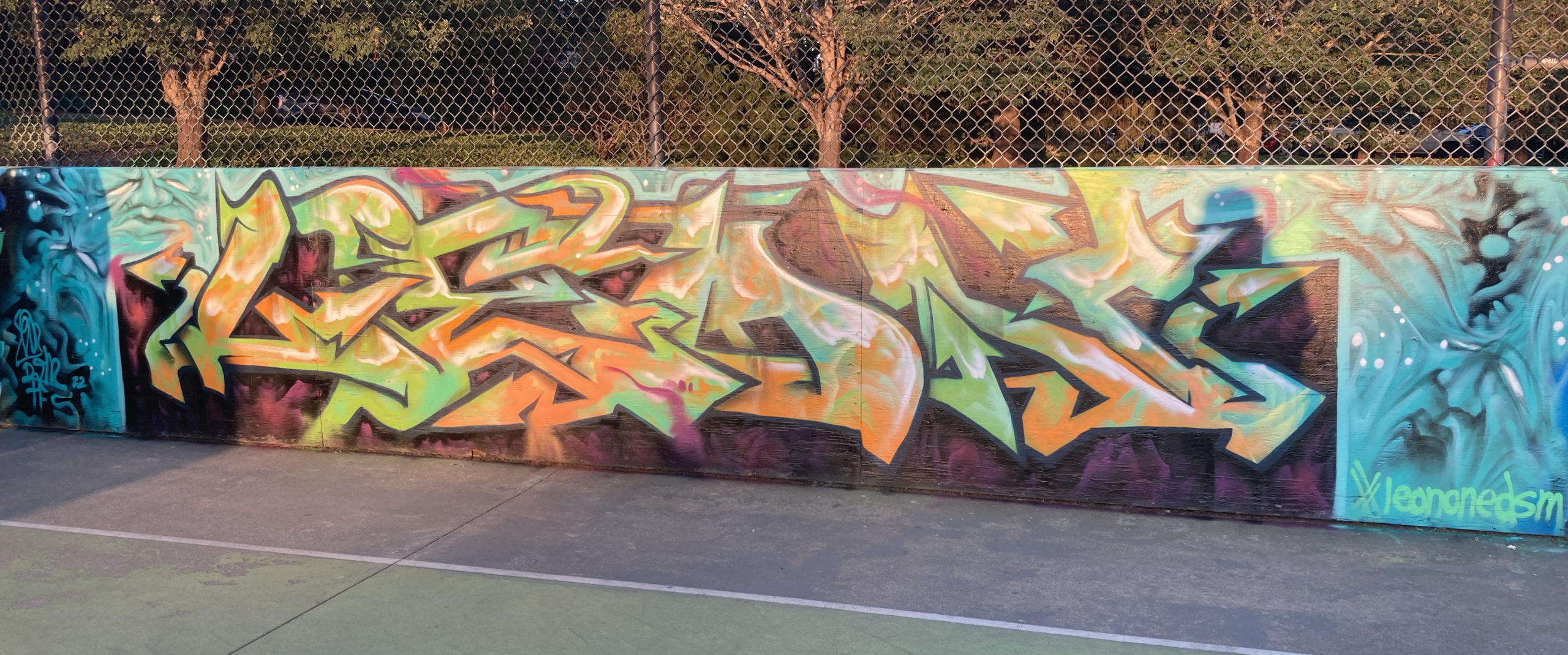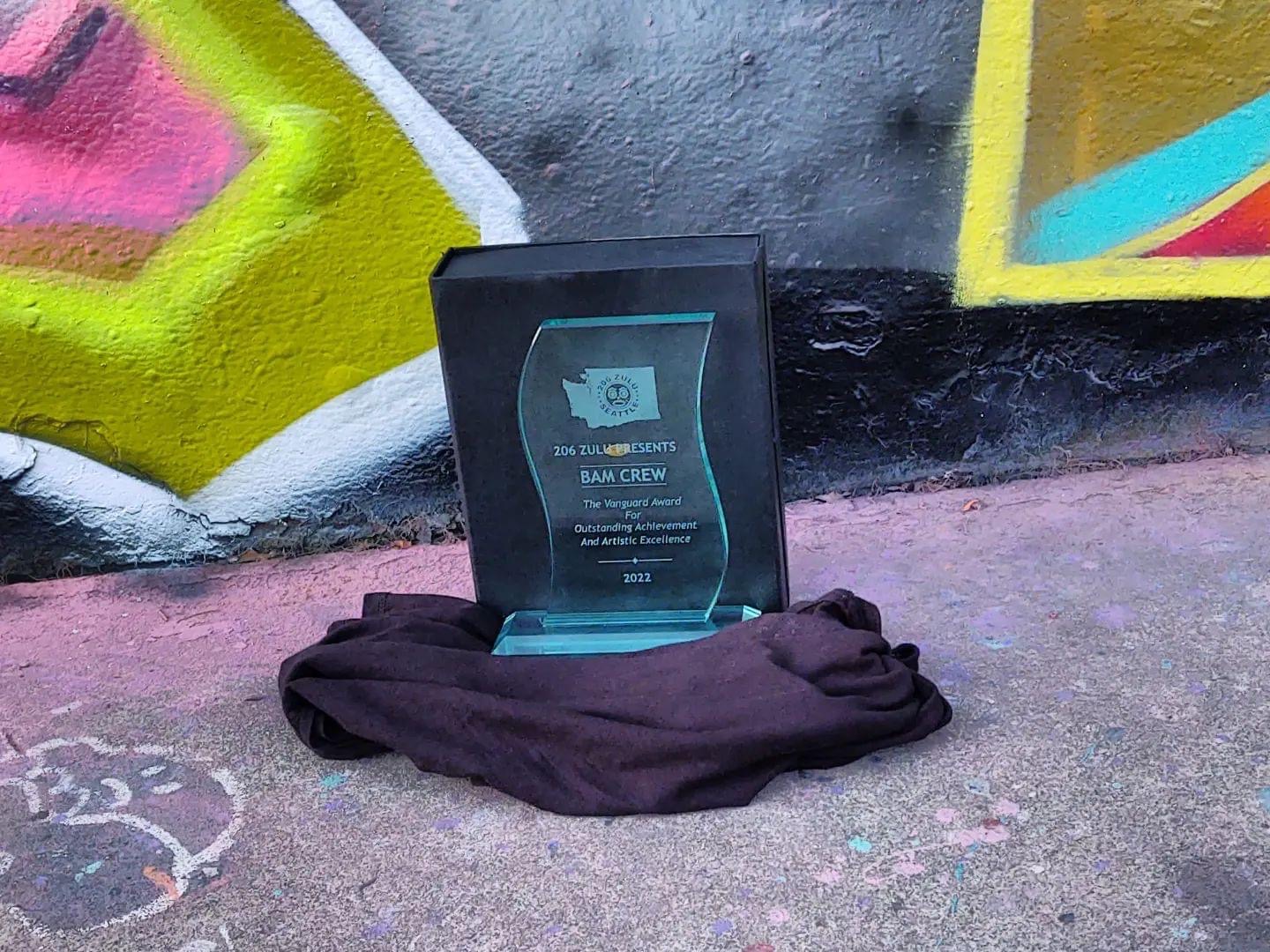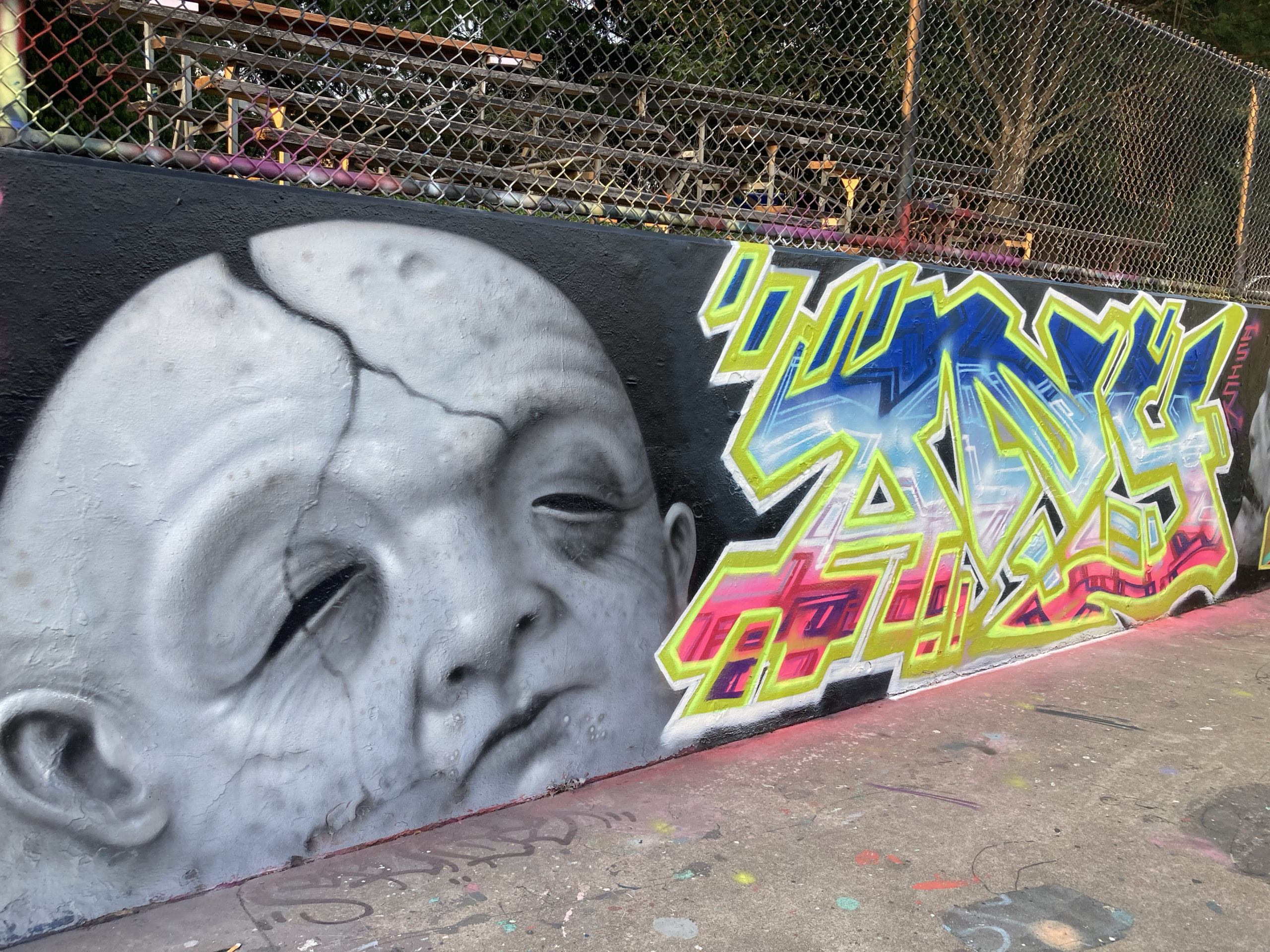 ---

Saturday, August 20, 2022



206 Zulu Presents:
OFF THE WALL 2022
BAM CREW 30th ANNIVERSARY


1-vs-1 Piecing Battle
$1250 in prizes!
*Deadline to register is Monday, August 15th!


Featuring GRANDWIZZARD THEODORE
With DJs Dyce, HerShe, Lady Love, Sean Malik and Vitamin D
Off The Wall Graffiti Battle | Writer's Bench | DJs | Break Cyphers | Old School Reunion
Marketplace by On The Block