Tickets for the fourth annual Seattle Hip Hop Film Festival are now on sale!
November 4, 2023 at Washington Hall | Doors at 5:30pm, Program at 6:00pm
SHHFF is presented by 206 Zulu & Propadata Films.
Our 2023 program will include short films from local filmmakers & beyond + a curated selection from our 2023 featured artist and filmmaker Konee Rok (Chicago Tribe). Following the film will feature a conversation and Q&A with Konee Rok.

Sponsored by Seattle Office of Arts & Culture.
---
SHHFF 2023 Featured Filmmaker – Konee Rok
Konee Rok is an American music video & documentary director, animator & dancer. He has done film and video work with many popular artists in hip-hop, rap music and breaking culture. Konee is a member of the breaking crew, Chicago Tribe.
As the Featured Filmmaker for the Seattle Hip Hop Film Festival 2023, Konee Rok will be curating a number of shorts that include Phife Dawg, Raekwon, DJ Aktive, Common, DJ Jazzy Jeff, Freestyle Session and more!
---
Seattle Hip Hop Film Festival 2023 Films
Get Away
Get Away
Directed by AKOfilm
Los Angeles, CA
Ellect – Freshest Professor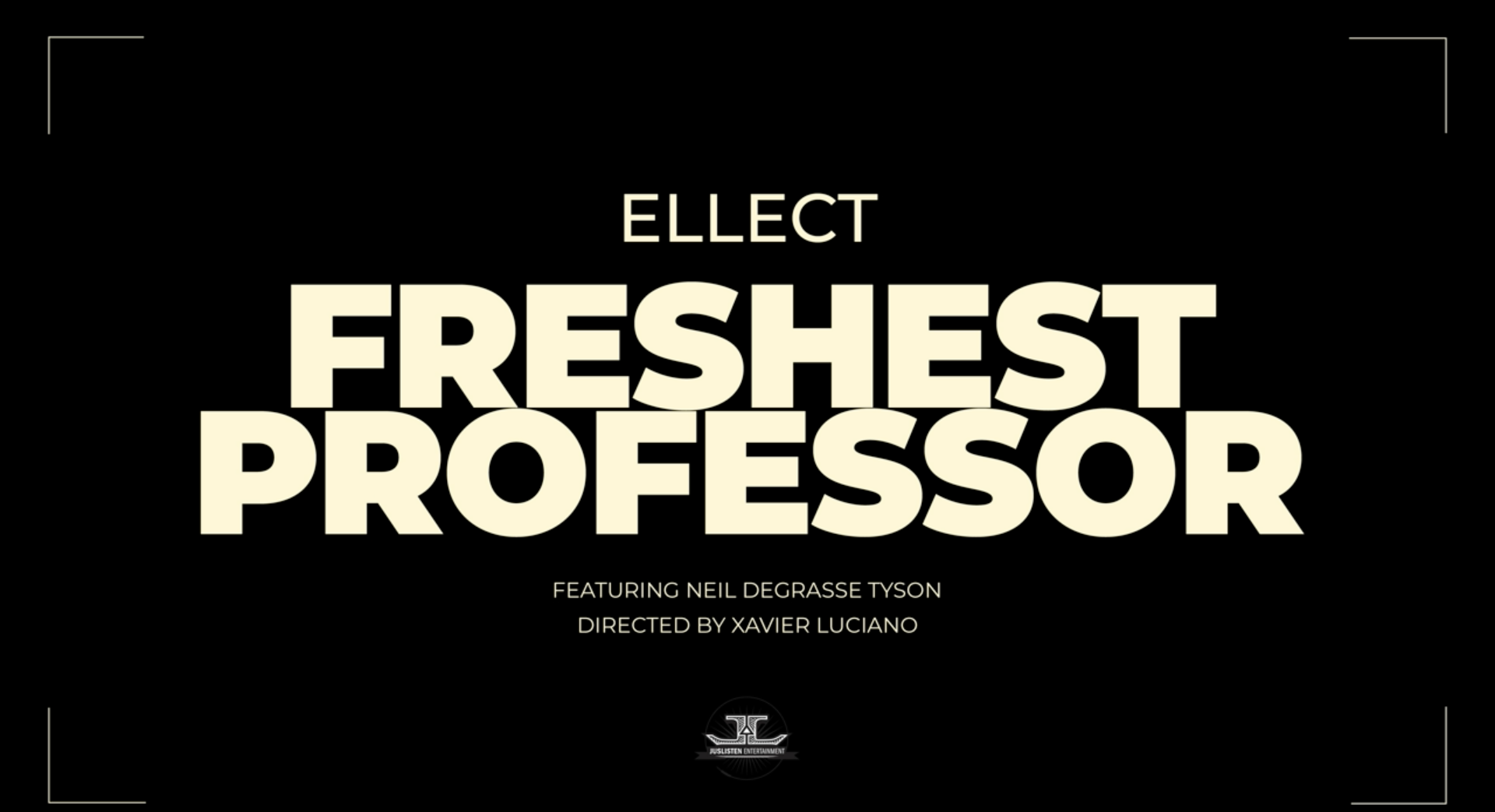 Freshest Professor
Directed by Xavier Luciano
Philadelphia, PA
Starlights in the Ruin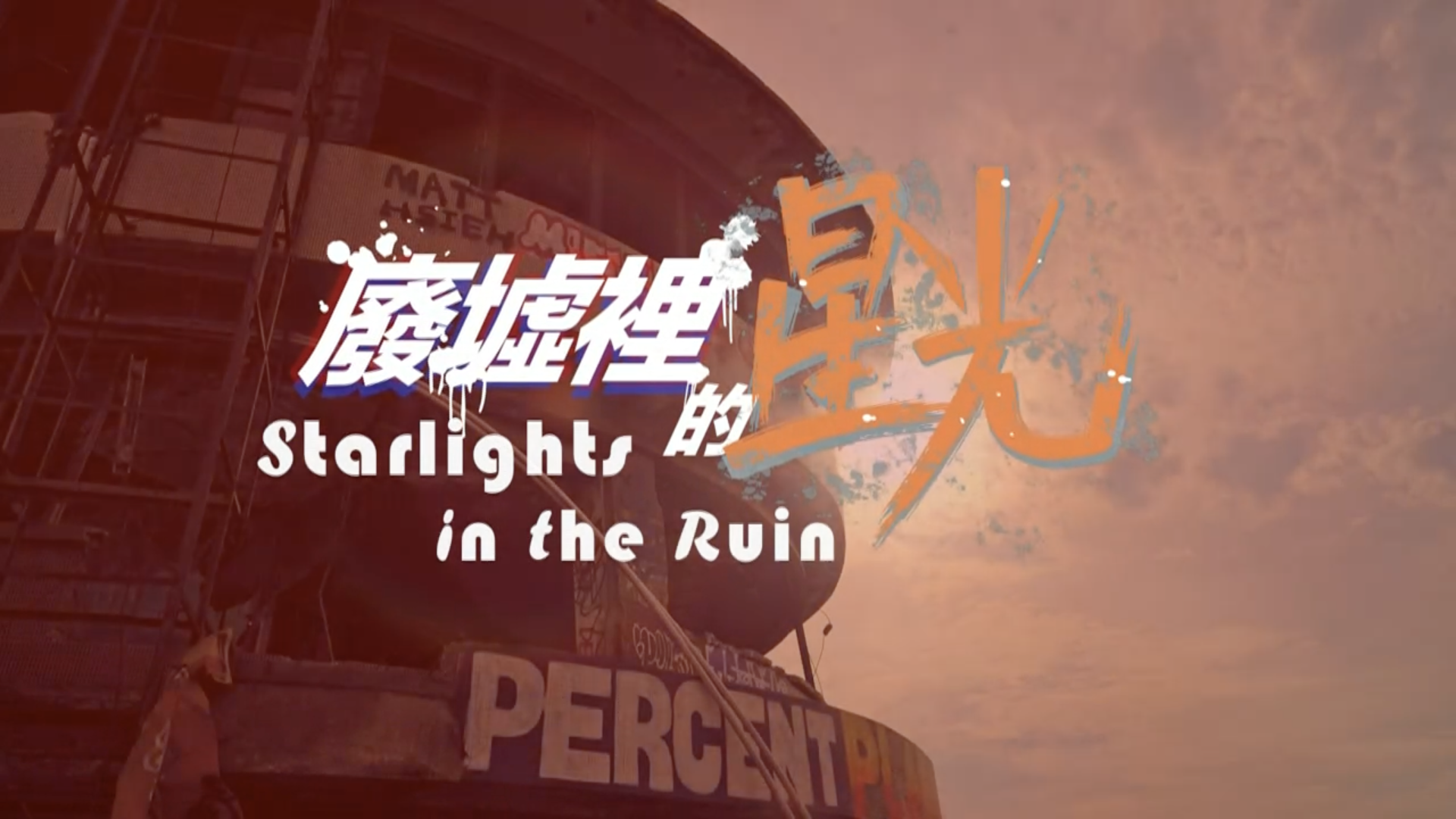 Starlights in the Ruin
Directed by Huan-Wen Lin
Taichung City, Taiwan
Loud
Loud
Directed by Louis L Halley, Jason Long
New York, NY
Rebels No Savage – Hello World!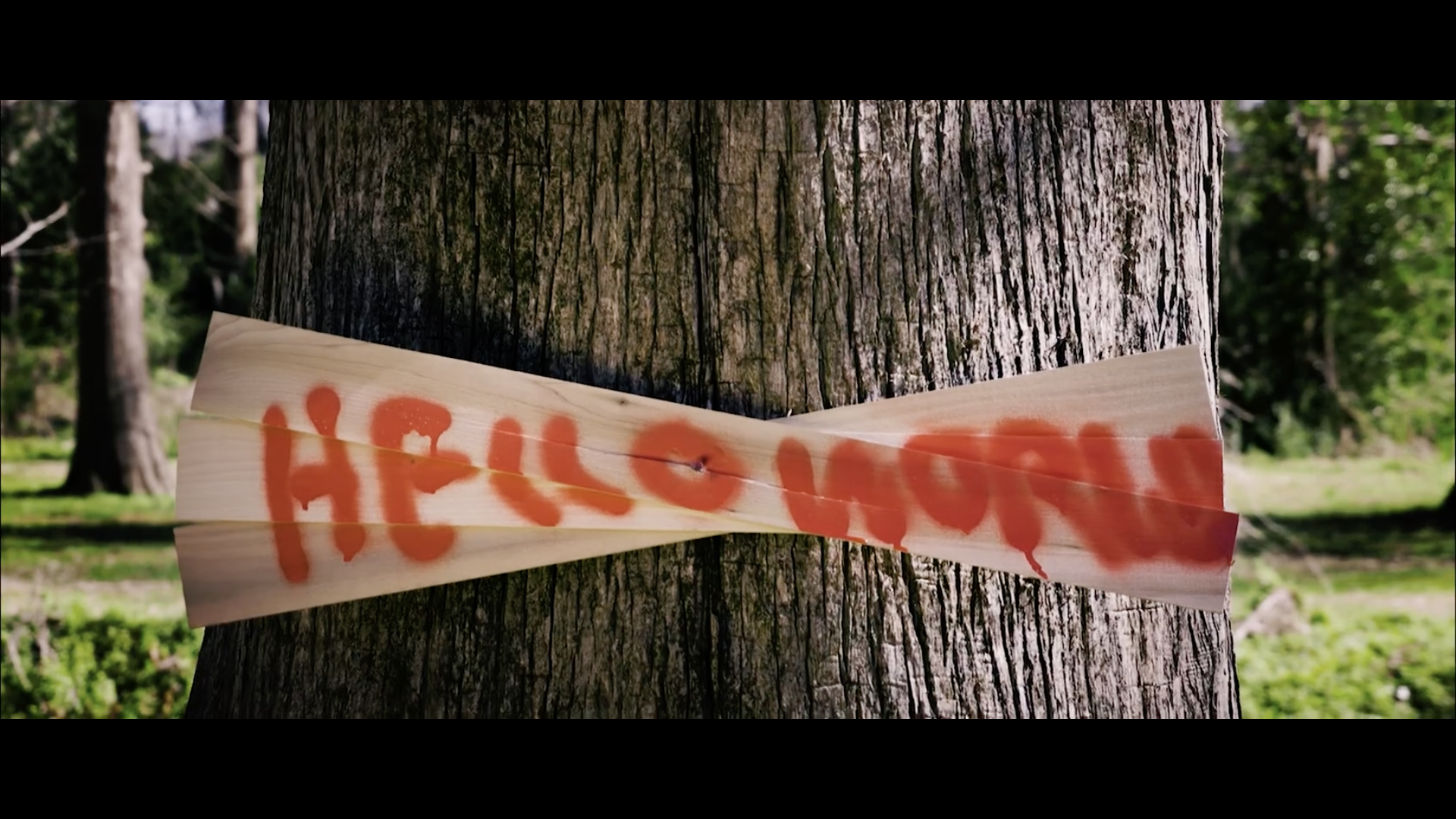 Hello World!
Directed by Alec J Gessert
Wilmington, NC
Sincere – Ric Flair Flo
Ric Flair Flo
Directed by Salima Stanley-Bhanji
Calgary, Canada
SoulShifters


SoulShifters
Directed by Chad Ross
Oakland, CA

El Guanaco – Puget Power ft. King Khazm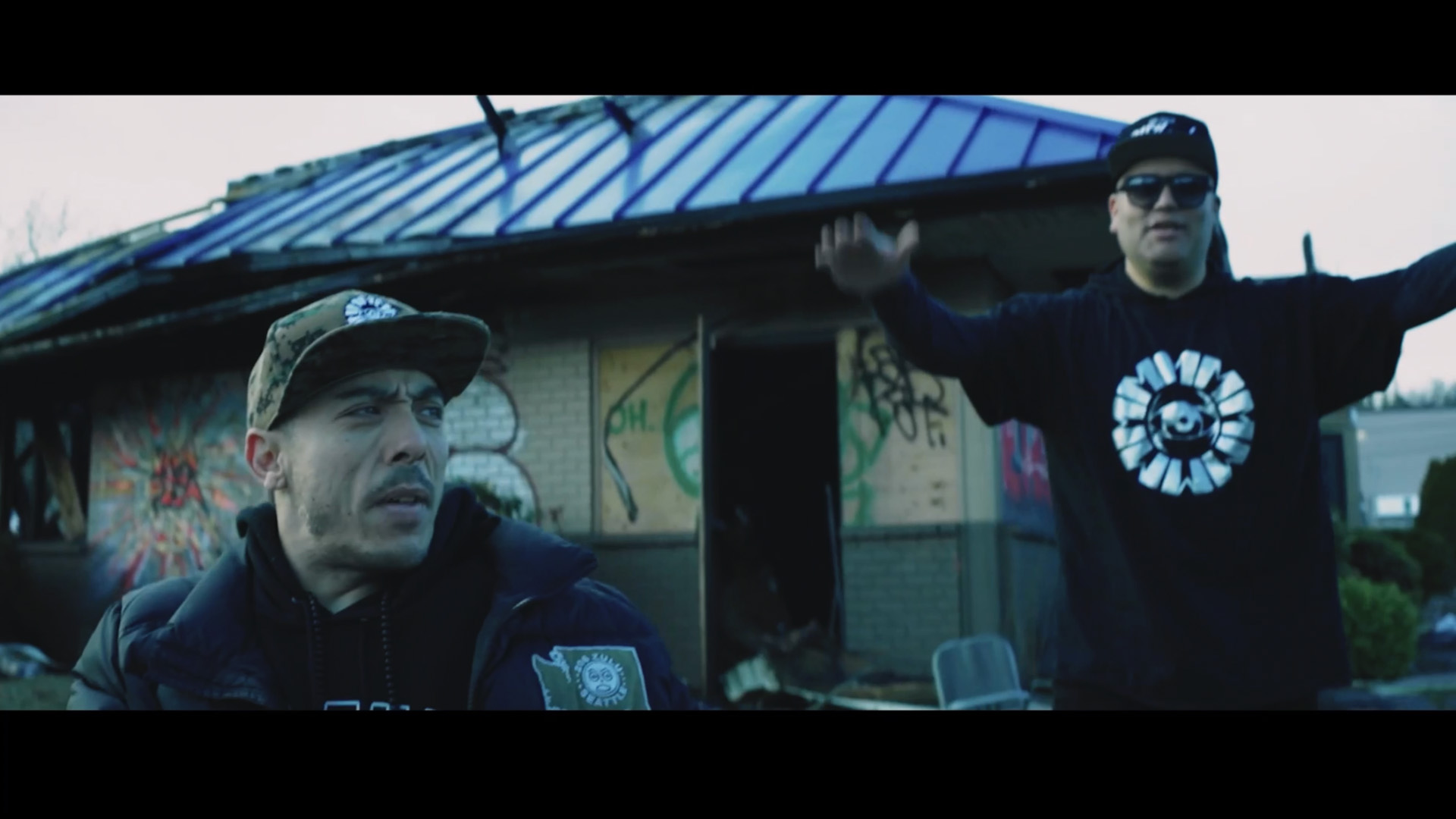 El Guanaco "Puget Power" ft. King Khazm
Directed by King Khazm
Seattle, WA

Astral Trap – Hype This Sh!t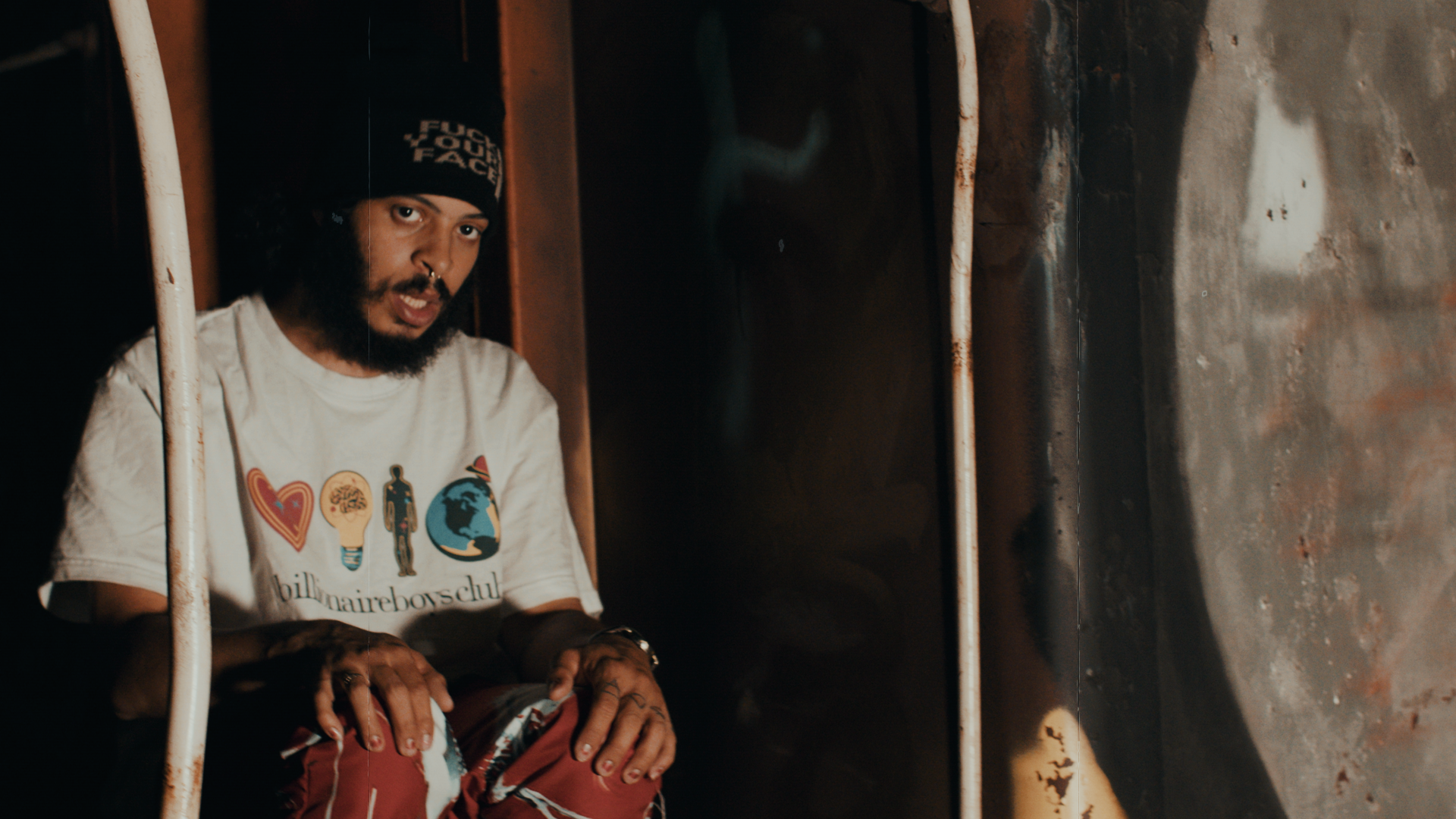 Astral Trap "Hype This Sh!t"
Directed by Will Lemke
Seattle, WA
99% is not 100%


99% is not 100%
EM Morrow feat. Cuti
Directed by Antonio "Cuti" Moreno Cutillas
Almeria, Spain
Rell Be Free – Woodz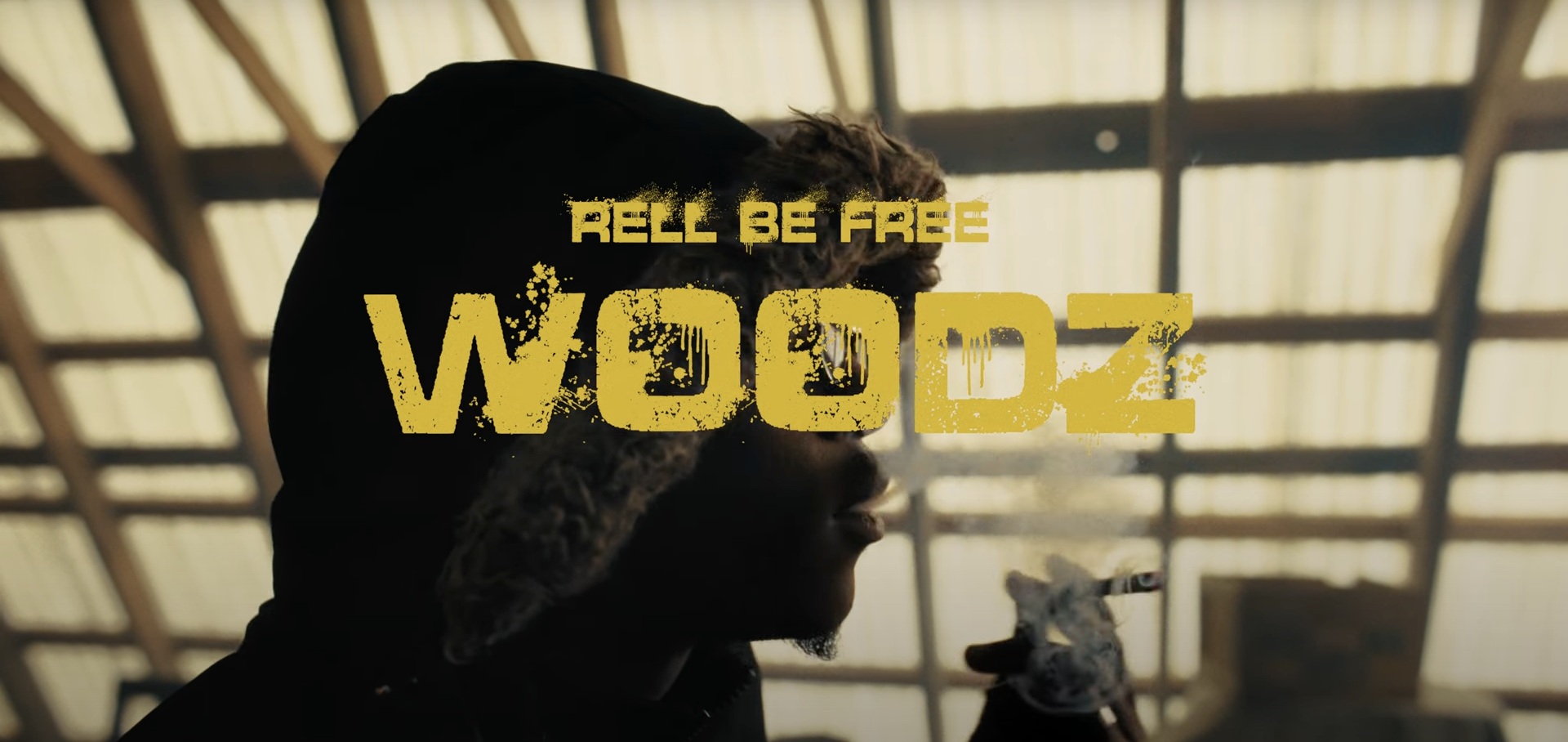 Rell Be Free "Woodz"
Directed by Brooke Montgomery
Seattle, WA
Who Am I


Who Am I
Directed by Christine Lakin
Sherman Oaks, CA
---
NOW ACCEPTING SUBMISSIONS!
The Seattle Hip Hop Film Festival is now accepting submissions for the 4th annual festival taking place November 4th at Washington Hall.
We are accepting short films, 15 minutes and under, focused on hip-hop culture. This includes: Narratives, documentary, music videos, experimental, animation, and performance based films with a focus on hip-hop (Djing/Production, Graffiti, Dance, Emceeing).
Submit your film on www.filmfreeway.com/seattlehiphopfilmfestival
Early Bird Deadline: May 15, 2023
Regular Deadline: July 17, 2023
Late Deadline: August 14, 2023
Notification Date: September 11, 2023
Event Date: November 4, 2023
Presented by 206 Zulu & Propadata Films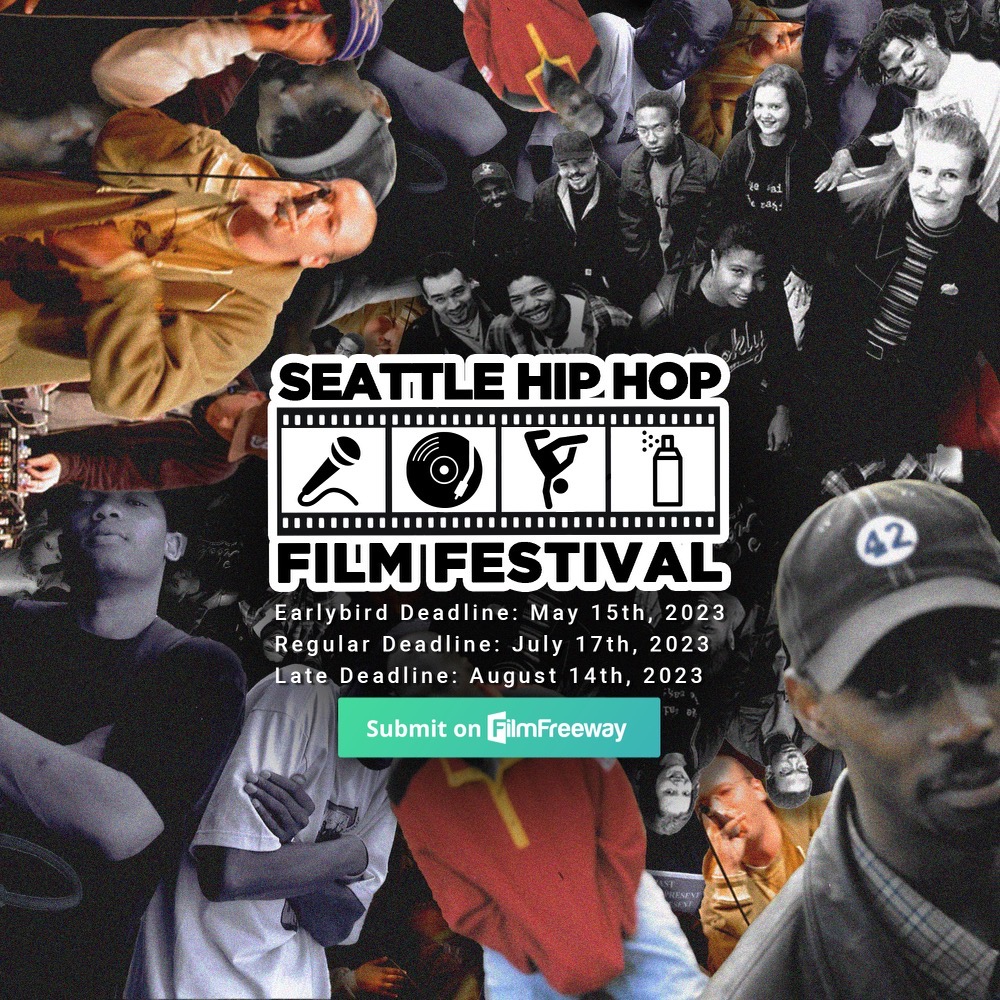 LINKS
Tickets
SHHFF Film Freeway
SHHFF Facebook
SHHFF Instagram
SHHFF Home