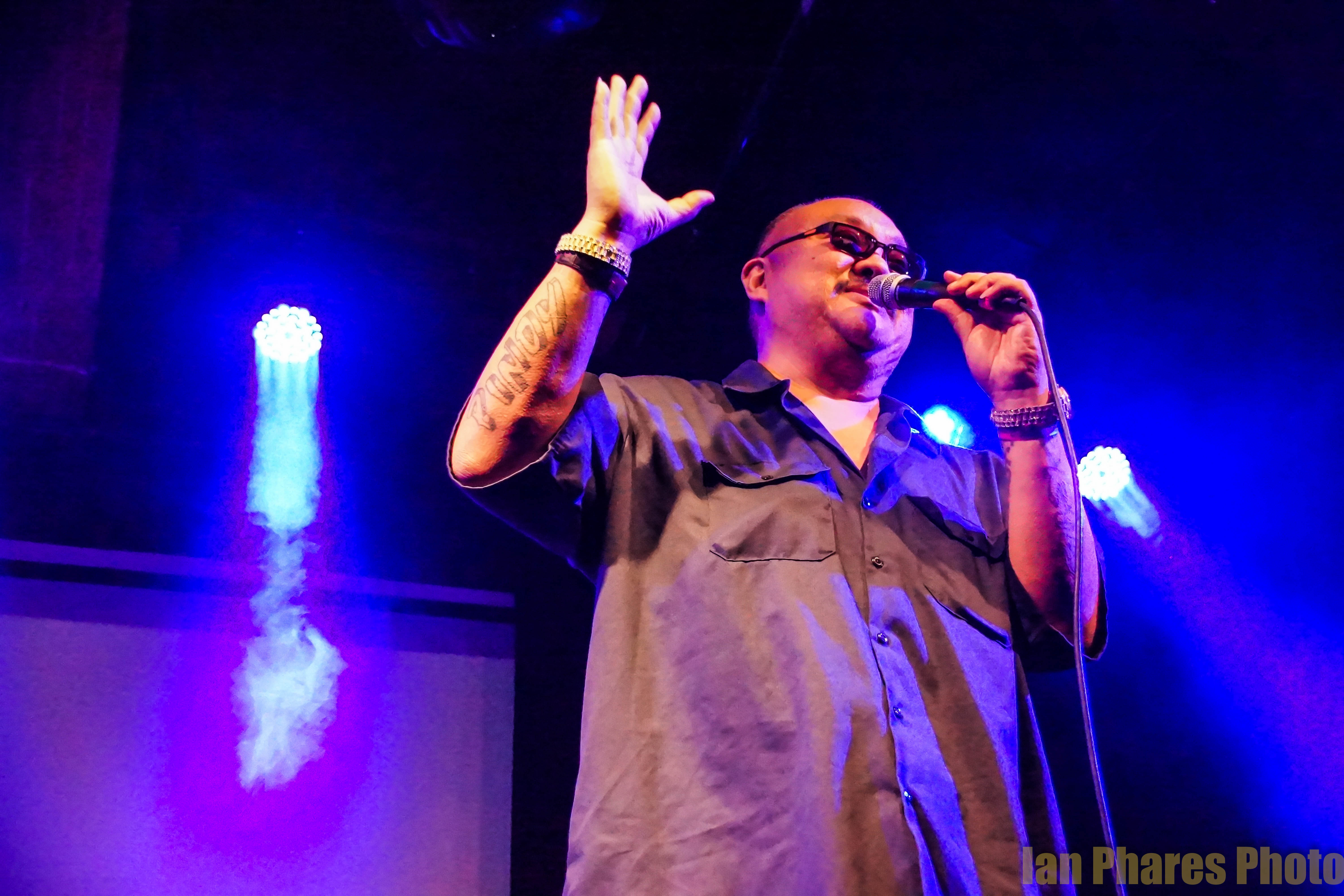 A native of the Philippines, it was in 1970 when "Nasty-Nes" Rodriguez relocated 
to the United States where his dreams became a reality. "While my sister was attending 
New York University, I would spend my summer vacations in the Big Apple back in the 
late 70's peeping out radio stations like WKTU & Mr. Magic's 'Rap Attack' show on 
WBLS," says Nes. In addition, "That gave me the incentive to be a radio deejay and 
a mix deejay after seeing Grandmaster Flash perform live on the wheels in New York!" 
By 1980, Nes debuted the West Coasts first ever all rap radio show "Freshtracks" 
on Seattle's 1250 KFOX. By 1985, NastyMix Records was born, an independent 
record label co-founded by Nes. Sir Mix-A-Lot became their first artist on their 
roster which gave NastyMix two platinum albums. By 1988, Nes took his rap 
radio show 'Rap Attack' to KCMU (w/ Shockmaster Glen Boyd) and his 'Hotmix' 
show to KUBE 93. Nes finally turned off his mic after 17 years on the Seattle 
airwaves in September 1997 to relocate to Southern California where he became 
the Rap Editor for HITS Magazine. Five years later, Nes left HITS to pursue his 
own online National Rap Radio Promotions business with RapAttackLives.com. 
Nes is also the CEO of Seattle's street promotional headquarters 
Crazy Pinoy Promotions.