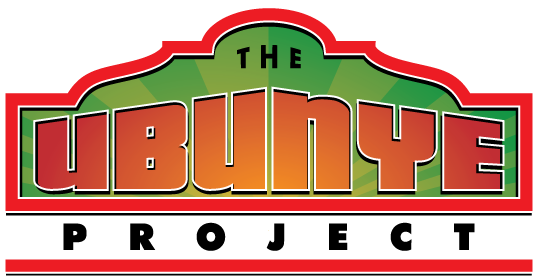 The Ubunye Project
'Ubunye' is an is a Zulu term meaning Unity.
With The Ubunye Project, our aim is to heighten a sense of unity within our many communities, new and old. The Ubunye Project enables groups within our Central District neighborhood to collaborate with 206 Zulu and host community events at the historic Washington Hall. Through an open selection process, community and arts groups will be able to host and present events free to the community. We encourage underrepresented groups to access the space and share their culture, talents, music, and art with the community. Priority is given to groups whose mission serves marginalized people and those who otherwise may not be able to access a venue like Washington Hall. We are looking for a variety of productions that showcase the diversity in our communities music, arts, and cultures.
Washington Hall
206 Zulu is a proud steward of Washington Hall, a 108 year old venue and multifaceted community space that has been a hub for many communities for generations. Ernestine Anderson, Duke Ellington, Billie Holiday, Jimi Hendrix, Elvis Costello and Macklemore are just a few names who have performed at this space. Also noted as one of the first jazz venues in Seattle, Washington Hall served as a performance hall for communities of color who were not allowed to perform at other major venues in Seattle. In 2016, Washington Hall re-opened the doors after a nearly year-long renovation and are pleased to have it structurally sound and ADA complaint for people with disabilities and mobility challenged.
If you are a community organization, non-profit or artist group and are interested in applying, complete the application HERE.