It's rare that an artist can affect people from so many different backgrounds and generations in such a personal way as Gregory Edward Jacobs, aka Shock G has. Jacobs was found deceased on April 22, 2021 in a hotel room in Tampa, FL, cause of death unknown at press time. As fans around the world mourn for the artist behind the Humpty Dance, the impact of his passing is felt by many as the loss of a man who lived much of his 57 years on earth as a symbol of the unifying power of Hip Hop.
As Shock G, he is most famous for co-founding and leading the legendary genre-bending, concept-heavy, Hip Hop band, Digital Underground. The world will note that Shock was one of the first people to offer a world stage to Tupac Shakur. He was behind the release of Tupac's first published verse on Digital Underground's "Same Song". The group would give 'Pac his first tour with Big Daddy Kane and his first movie role in 1991's Nothing But Trouble. Shock G would also produce and rap on Tupac's first platinum solo song, "I Get Around." Other artists would get their start working with him as well. West Coast fixtures like Mystic began as a vocalist in Digital Underground and another underground legend, Saafir, would get his start dancing for the group.
As an artist and an industry figure with a unique capability to inspire and assemble talent, Gregory Edwards Jacob left an indelible mark on the music world. As a human, perhaps the most inimitable part of his legacy is in personifying the ability to live outside of a single definable category. Everything about Shock G was crossover.
Although he came to represent the culture of the Oakland, California and larger Bay Area music scene, he spent many of his early years moving between boroughs in New York City, making music in Tampa, and building crews in Los Angeles. He started as a drummer and transitioned to DJing, started rapping, then taught himself to play keys. His friends remember him as being a taciturn public figure. He was notorious for not being able to lock down for an interview. Ebro Darden from the Ebro in the Morning Show on Hot97 (NYC) reminisces on the time he spent with Shock G, saying, "He's a quiet dude. Which I think is why the Humpty Hump character was even created, because it allowed him to put on a persona. That way it didn't require you to hear from Shock G."
If Shock G was known for being quiet, his alter ego Humpty Hump- with his matching furs, sunglasses, dookie chains, and prosthetic nose- was famous for being loud. Digital Underground's music is iconic in the Hip Hop pantheon of pivotal groups, but it drew from the legacy of Maggot Brain as effortlessly as it did from Paid in Full. You can stand on a dance floor while "The Humpty Dance" is playing and watch a six year-old go just as hard to the rhythm section of that song as a 60 year-old. That means something, especially in a world so distraught by arbitrary divisions of culture, politics, race, gender, and age.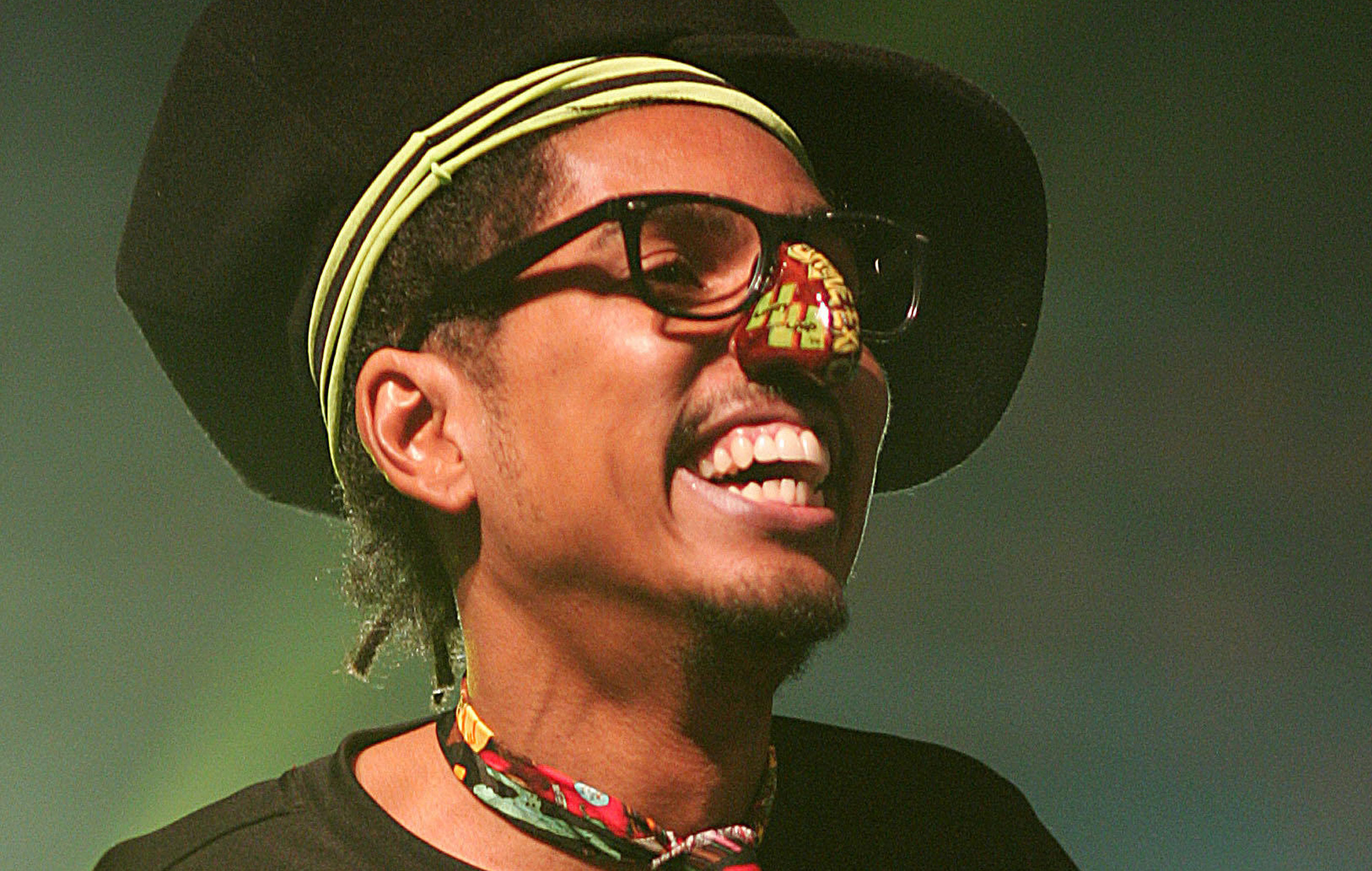 Shock G being one man who moved through so many different worlds, proves the short distance between those spaces and ultimately reminds us that unity isn't something we have to seek. It's a natural state that we need only preserve in order to achieve the world we've been wishing for. It's apropos that he played a role in the 1990 gang unity record, All in the Same Gang. A record that spoke to repairing the divisions that gang life had wrought on people inside the same community and put the Crip OG, Michael Concepcion next to Michael Jackson at the Grammy's is a perfect example of the power of a person not afraid to cross lines, whether real or imaginary.
Shock G will always be remembered for songs with an appeal that has spanned decades and are played in backyard barbeques and black-tie weddings alike. He'll be immortalized by friends from Ice Cube to Bootsy Collins that send out remembrances of good times, fun and funky, that they spent with him. But more than likely, his greatest impact will be less seen and more felt by the future generations that are born into a world just a little more free than it was before it knew Gregory Edwards Jacob.
Remembering Tupac in a red carpet interview once, Shock G told a reporter, "He [Tupac] was ready, he knew he was done here. On to his next planet, on to his next adventure, maybe he was reincarnated on Earth, who knows? But Pac wasn't worried about death. He was not scared of death and neither am I." 
And why would a man who wasn't afraid to crossover in a thousand ways in life be afraid to do it again? Death should just be another adventure for Shock G and with what he left behind, it's true to his legacy that there's no doubt he'll keep a foot in both worlds.