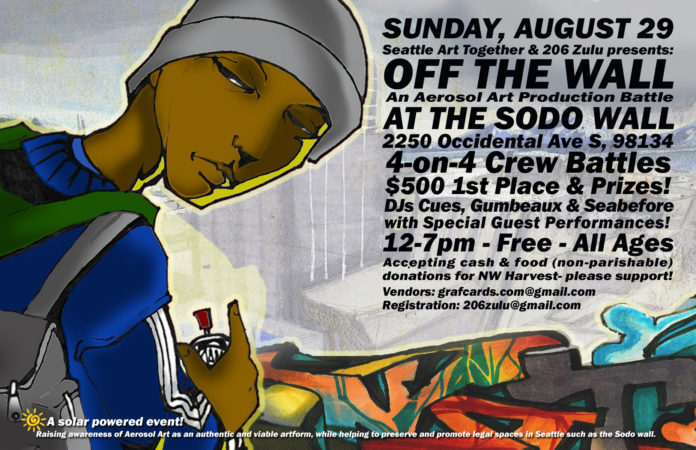 Sunday, August 29th, dozens of aerosol artists from throughout the Northwest gathered at Seattle's "Sodo Legal Wall", the unofficial name of the backside wall of F.C. Bloxom Company. This colorful space designated for legal graffiti art stands vivid in contrast to the repetitious-monotone buildings that surround the industrial area, running parallel to freight trains and warehouses.

The occasion- an all-day, family-friendly aerosol art competition entitled "Off The Wall" hosted by Seattle Art Together & 206 Zulu. About 300 attendees gathered to witness the timed competition and festival which also included DJs, performances and artist booths.

Eight crews of four people advanced the online submission process to compete in the day's festivity and were given a 15′ x 18′ wall, ladder and six hours to complete their mural. These eight included KT, MOS, The Media Crisis, Seattle Painters Union, UBK, Man Needs Knowledge, The Rat Pack and Letter Heads.

The esteemed judges; Sire One, Ziplok and Bruno had the arduous task of eliminating the works down to one mural, based on originality, theme, color and composition, can control and technique, and unity. After long debate the winning crew to receive the champion title and $500 cash prize was The Rat Pack.

Seattle Art Together and 206 Zulu would like to thank the following: F.C. Bloxom Company, Solar Richard, Graf Cards, Onestaa.com, Art Primo, Painting In Peace, Upperplayground, Silver Nozzle, Silver Platters, DJs Cues, Seabefore, Dev-J, E-Fade and all the volunteers who contributed to make this event a success.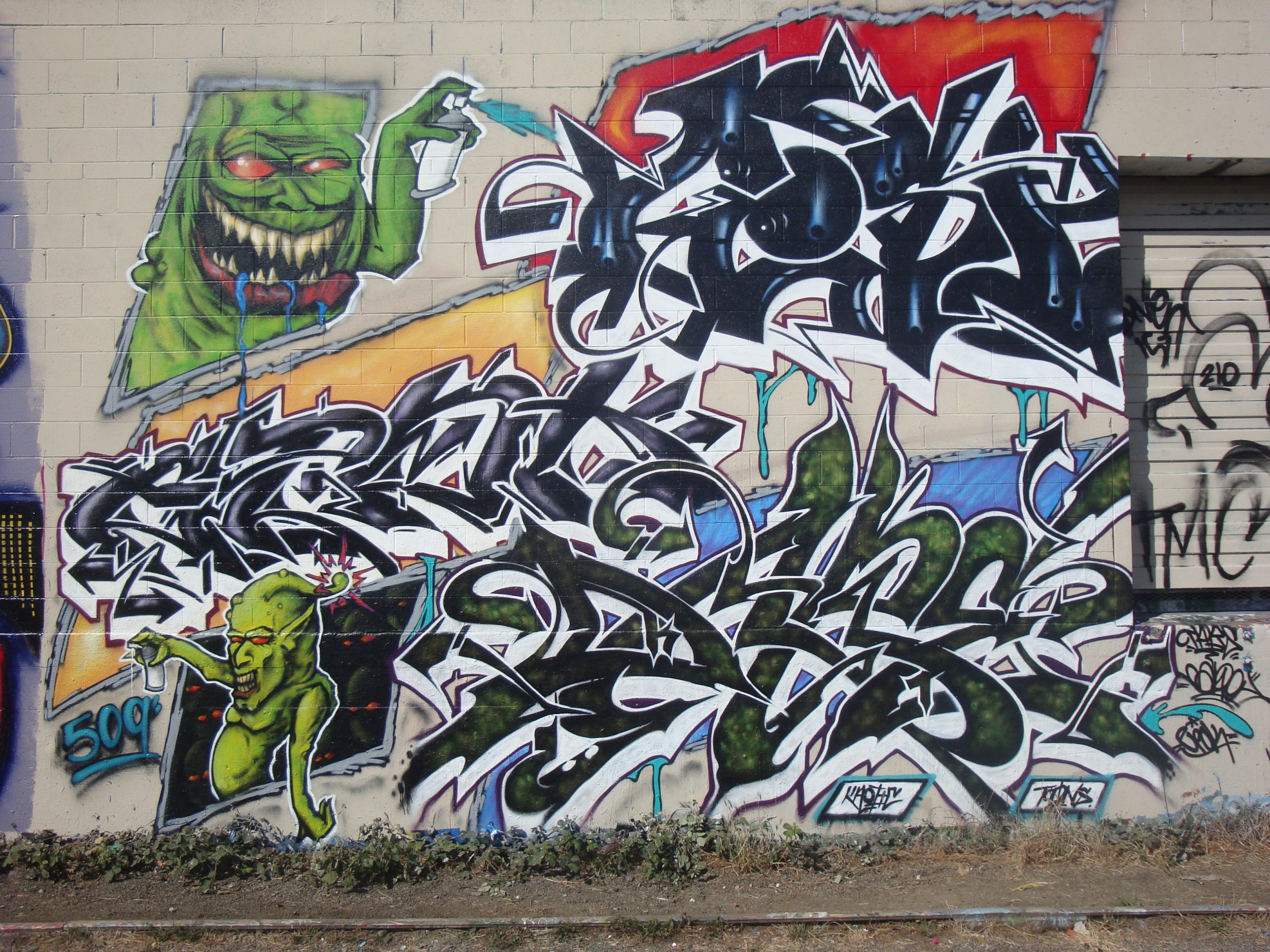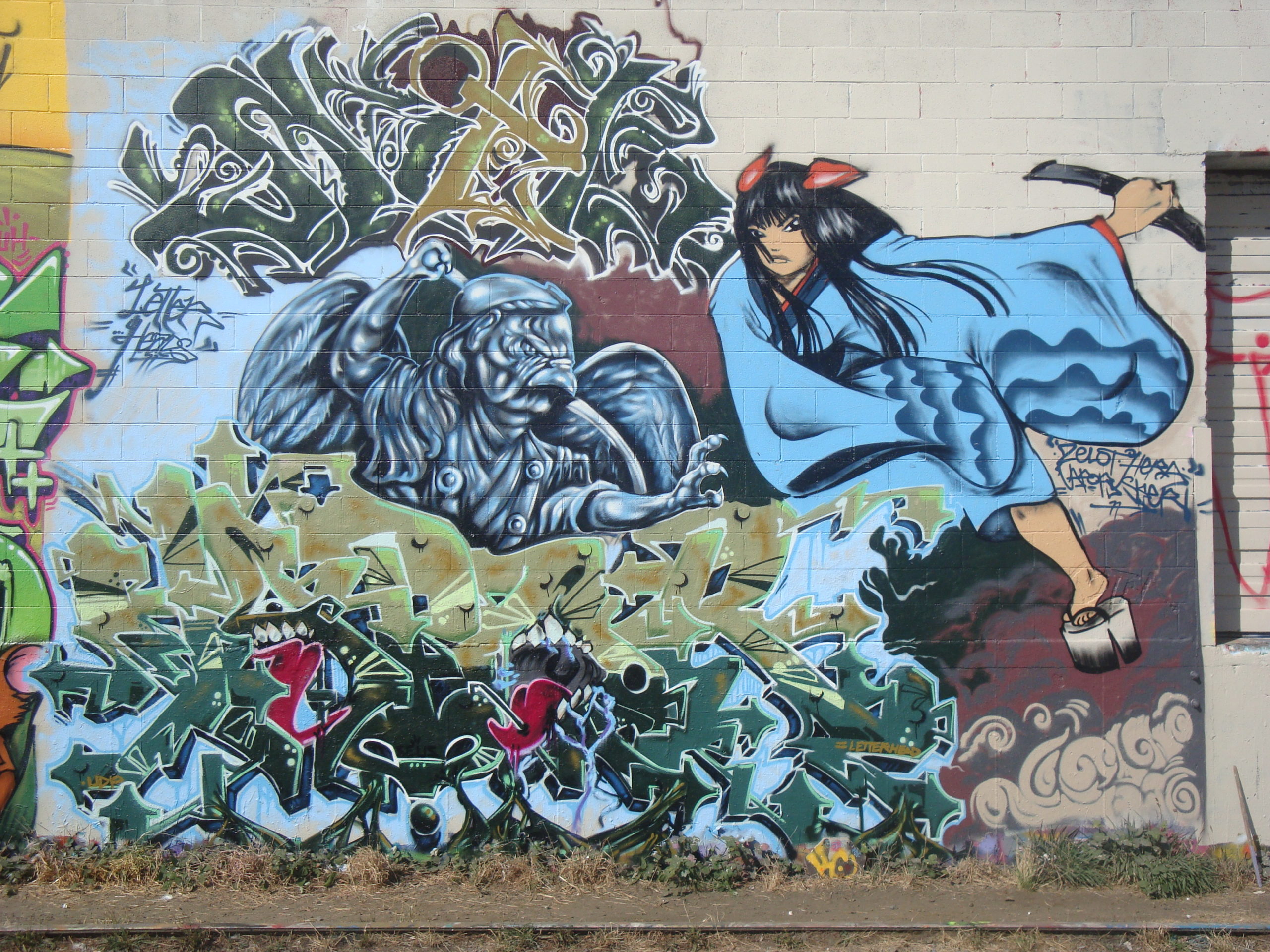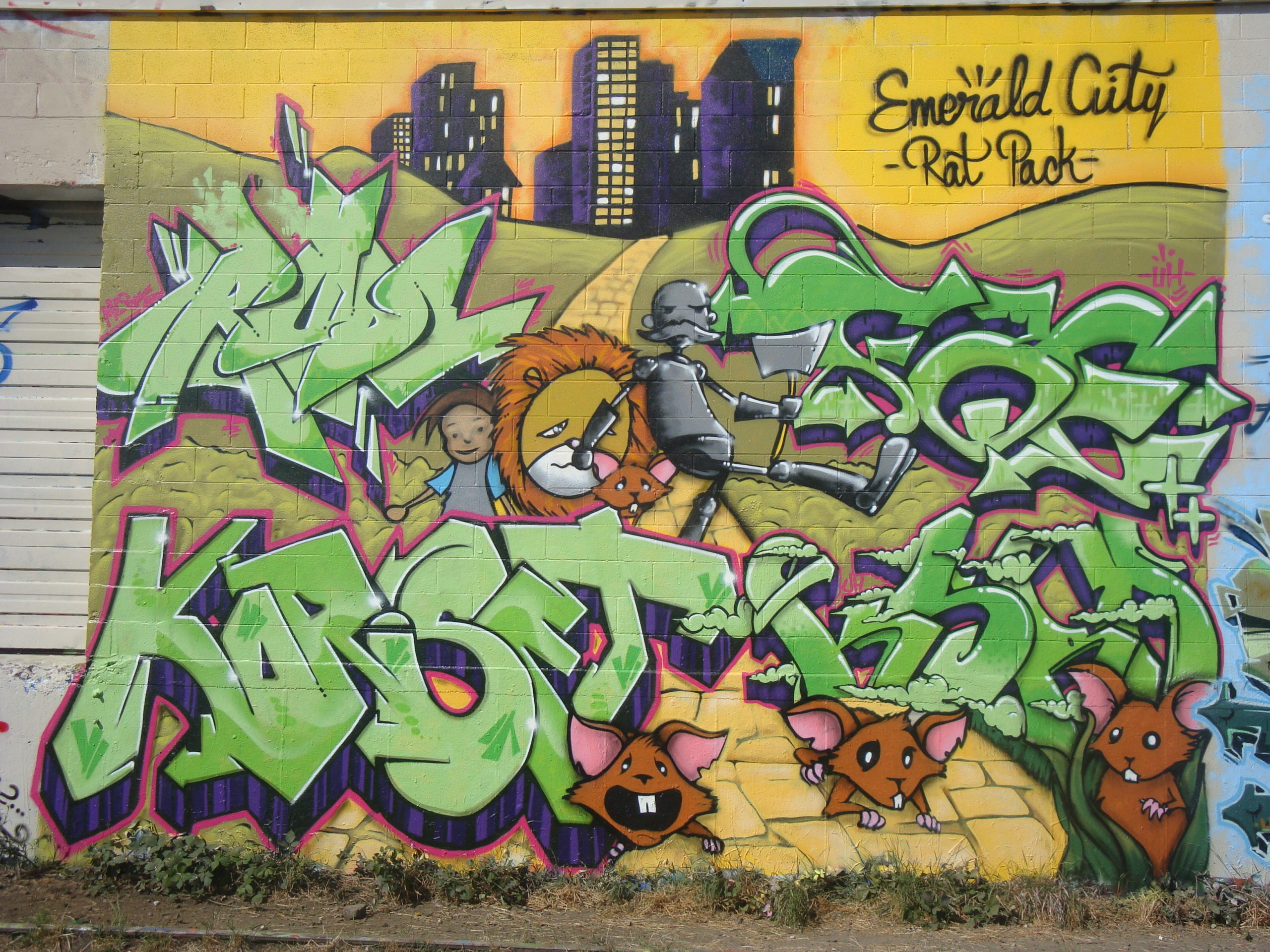 ---
Sunday, August 29, 2010

Seattle Art Together & 206 Zulu presents:
OFF THE WALL
An Aerosol Art Production Battle
4-on-4 Crew Battles
$500 1st Place & Prizes
DJs Cues, Gumbeaux & Seabefore

Sodo Wall
2250 Occidental Ave S
Seattle, WA 98134

12-7pm – Free – All Ages