206 Zulu 18th Anniversary was one for the memory books! Thank you to everyone who participated in making it a success!
Shout outs to
Cypher Queenz
,
Amanda Cumbow
,
Brianna Pritchard
, Open Hands,
Supreme La Rock
,
Miss Casey Carter
,
Khrysis
,
Beats to the Rhyme
,
Depth175 Music
,
The Bridge Music Project
,
Keyuntae Ward
, Vitamin D and the whole Tribal Productions crew,
Sean Lee
,
Colleen Pele' Ross-Washington
,
Wyn Diaz-Bey
,
Melkez4Sho
,
Abraham Dunham
,
Gilyon Wiley Brace-Wessel
,
Orbitron Orb
,
Kitty Wu
,
Georgio Brown
,
James Burchfield
,
Gaylon Henry
,
Julie Chang Schulman
, the 206 Zulu Productions crew (and anyone else who may have been missed)- thank you all so much!
We want to welcome and honor two incredibly wonderful and talented beings-
Anthony Martinez
and DJ Lady Love as official members of
206 Zulu
!! We love you- we thank you- we appreciate you- welcome to the family!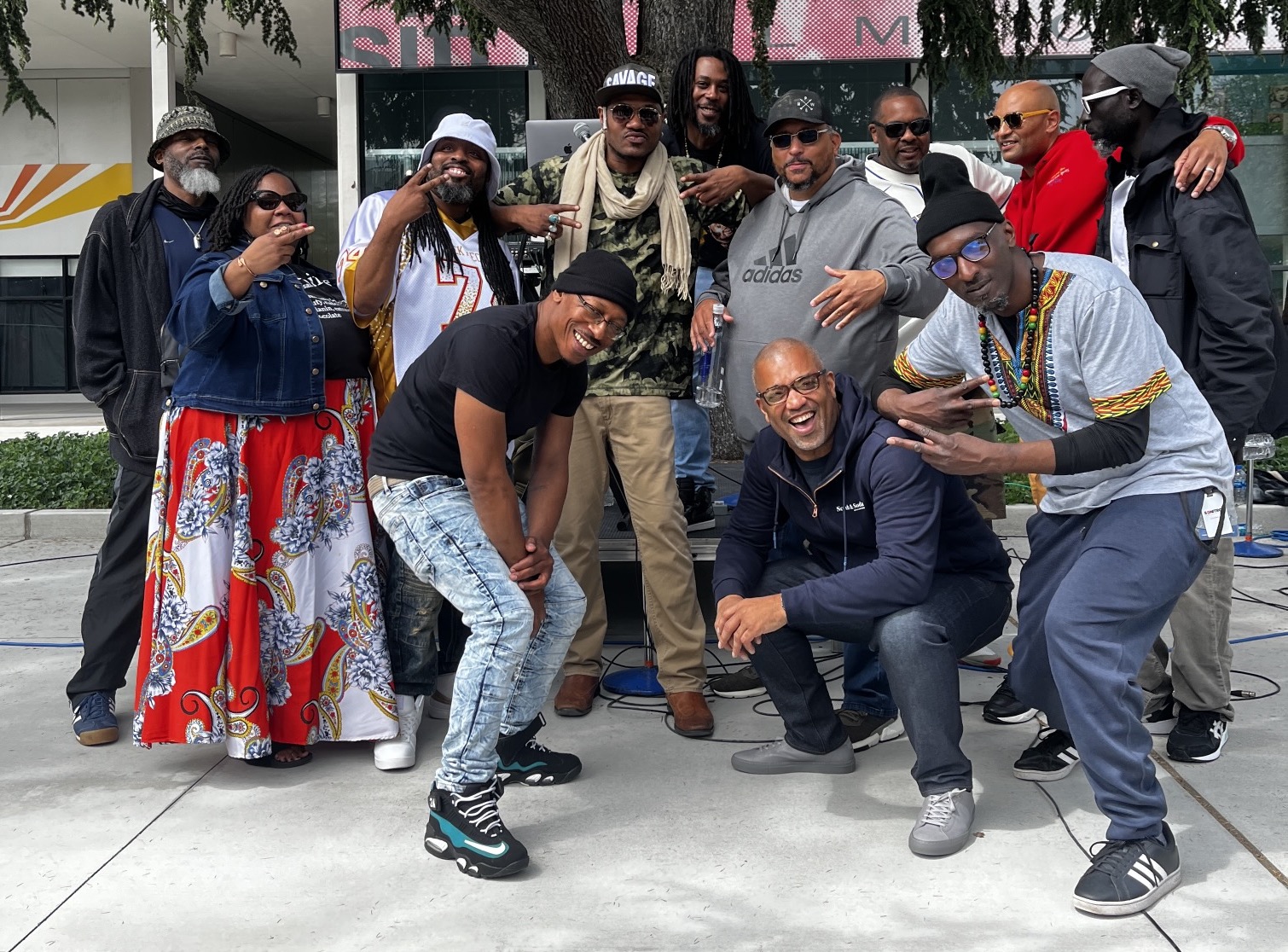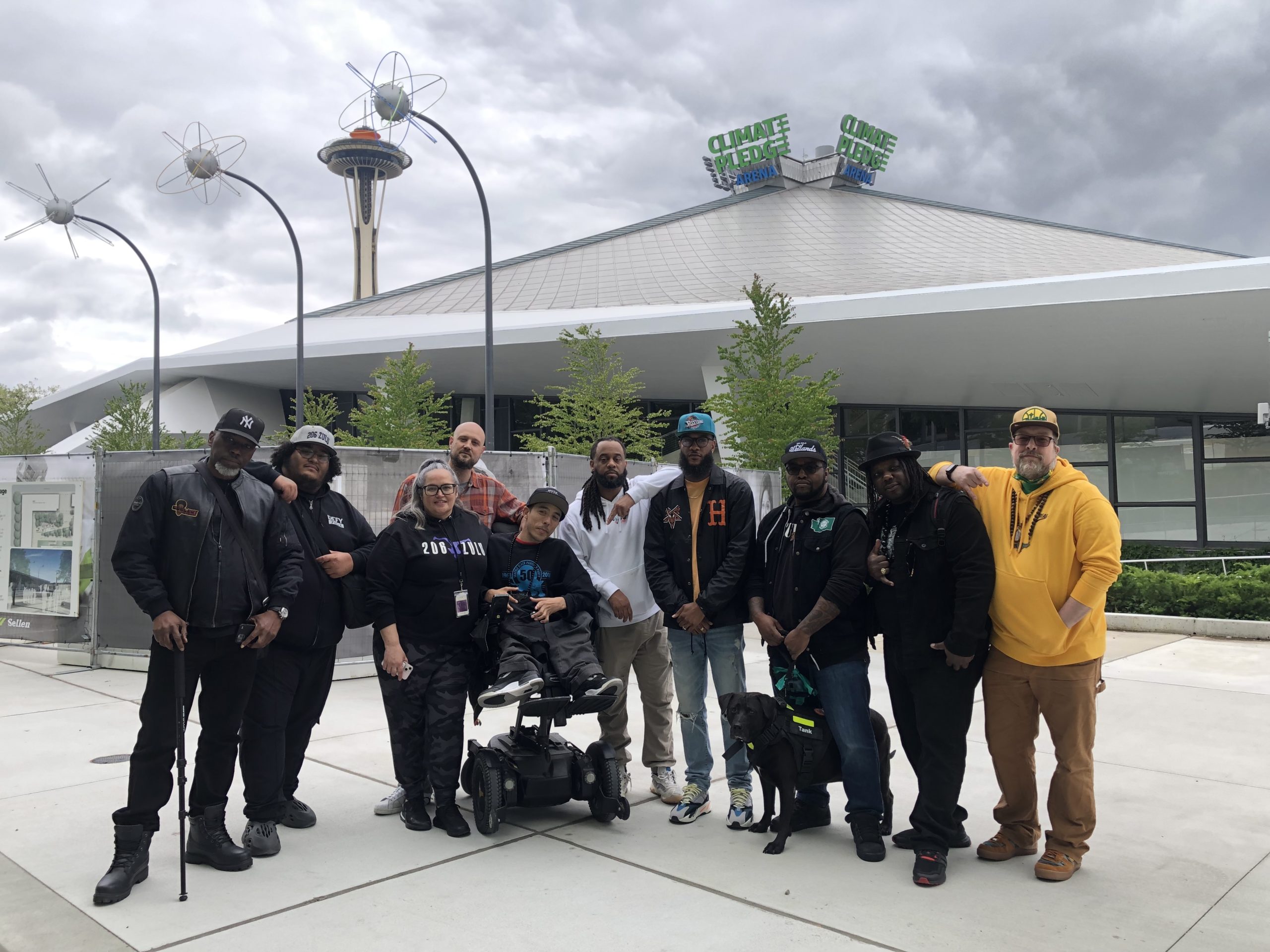 ---
RETURN TO CENTER
206 Zulu's flagship annual event will be returning to where it all began- the Seattle Center! 
In partnership with Seattle Center and Festival Sundiata




SATURDAY, JUNE 18
Meeting of the Minds at KEXP – 2:00-3:00pm
Featuring Supreme La Rock, Khysis and Miss Casey Carter.
Moderated by Open Hands.
Zulu Jam at the Armory Stage – 6:00-7:00pm
Featuring Keyuntae, Beats to the Rhyme, The Bridge Music Project and DJ Lady Love.
SUNDAY, JUNE 19
Cypher Queenz at the Armory Stage – 1:00-2:00pm
Featuring a Bgirl dance showcase and interactive workshop. Spoken word performance by Blacque Butterfly.




Tribal Productions at the Northwest Courtyard – 2:00-3:00pm
Featuring a one-time reunion of the legendary Northwest Hip Hop collective- Tribal Productions! Hosted by Vitamin D.


 

Zulu Throwdown at the Vera Project – 3:00-7:00pm
1-vs-1 Breakin' Battle. $2000 in Prizes!
With DJ Supreme La Rock, DJ Magicsean and special guests. Judges Sir Slam-A-Lot, Abraham, Orbitron, Snap1 and Gillotine. Hosted by Pele and Melkez. In association with USA Breakin'. The Zulu Throwdown champion advances to the USA Breakin National Championships on December 4th in Miami, Florida! (Flights and hotel is provided)




Sponsored by Seattle Office of Arts & Culture, Seattle Center, Washington State Arts Commission, National Endowment for the Arts, Humanities Washington, National Endowment for the Humanities, 4Culture, USA Breakin' and Vera Project.




LINKS
Anniversary Home
Facebook Event Page
Artists at the Center
Festival Sundiata